In a season of "stuck-ness" what I thought I needed—as a woman, a Believer and an entrepreneur—was someone who could help me process ideas, understand my giftedness and potential, and help me identify and overcome things holding me back, keeping me from becoming all I knew was inside of me, the abundance that God promised that I wasn't seeing or feeling!
While studying the temptation of Jesus in the wilderness, it occurred to me... it's not more ideas, mores gifts and talents, or things holding me back. Jesus was an overcomer, perfectly executed His mission and calling, not because of ideas or gifts or things, but because of WHO HE IS.
As an imagebearer of God, the same "secret" applies... everything we accomplish flows from who (and Whose) we are!
T&P is a collection of courses, communications, and coaching to help you know who and Whose you are so that you can fulfill the potential God created in you to bring Him glory, be blessed, and be a blessing through your life and business.
Talk & Pray Courses and/or Coaching will help you
Understand who and Whose you are and your unique ability to complete a divine mission.

Walk out your faith with integrity and authenticity

Reach your goals & enjoy the journey

Serve others in life & business

Grow and impact yourself & others internally, externally, & eternally
Courses
(Online or In-Person)
Throughout the year, I offer Courses designed to equip women of faith to understand Who they are in Christ, how to live authentically, to define and apply their purpose to life and business, and to design a vision for their life and business. I call this series the Core Four. Additional courses are in development.
Grieving with FOCUS teaches how to walk through grief with purposefully and with practical, actionable steps.
Which Course Would Help me Move Forward?
Speaking/Workshops
My first speaking engagement was when I was 12 years old in my little Baptist church for a mid-week prayer meeting. I knew then I'd found my calling: speaking truth, lifting others up, and sharing the love of Christ from the platforms He provides!
I offer a variety of motivational, inspirational and practical topics appropriate for businesses and corporations, women's business groups, Chambers of Commerce, Church groups, and more.
What Topics Do You Offer and How Will They Help?
Coaching
(One-on-One or Group)
One of my most valuable relationships is with a coach who helps me see blind spots, challenges me to think new thoughts, and supports me in my quest to live out my Faith in both Life & Business.
Coaching is for mentorship, accountability, and growth. Group Coaching and One-on-One Packages are available.
How Will Coaching Benefit Me and What Does it Entail?
Let's Get Started
One of my family's weird sayings is "Do something, even if it's wrong."* Taking action trumps inertia, every single time. These three action steps are risk-free, and a way you can get started on rejuvenating your faith, your vision, your energy, your hope, your success, your FREEDOM!
Listen In/Get the Newsletter
A podcast and newsletter (with even more content!) about making connections that matter between business and faith, relationships and impact, and ways we can see progress and success as we work "as unto the Lord." Check me out, and see if I'm the kind of person you can Talk & Pray with!
Check out Talk & Pray Podcast
Take the F8thful Life Survey
A simple "numbers" survey to help you identify areas in your life that are healthy or need attention. You'll rate areas of your life and see areas that may need your attention or intervention.
Take the Survey
Let's Talk
Not sure if you need a course or coaching, or want to schedule a workshop/keynote? Let's talk! A no-obligation conversation to explore your options.
Schedule an Introductory Call
*I'm writing a book whose working title is If Cows Pooped Butter: Unlikely Wisdom for Leading Yourself Well. My family's weird motivational, spiritual, and common sense sayings were highly formative and effective! I get to share them and the principle of Self Leadership (or in the vernacular of Biblical Fruit of the Spirit, "self-control") with you through this new book, coming soon!
"Do not even hesitate to take this course.
I have watched Mary Lou build her Talk & Pray common sense coaching for months and no doubt God is leading her to help women. Her wisdom is beyond anything I have seen."
Misty Lakes
Misty Lakes Coaching
"
I have very little confidence in myself
yet I portray myself to be very confident. The course interested me because I have so much respect for you. You are an amazing mentor!"
Brenda S.
Sales Director
"You speak the truth in love
and in a humble, sometimes humorous way that catches people off guard, but makes them think. You are a truth-bringer!."
Jen C.
Regional Manager, Operation Christmas Child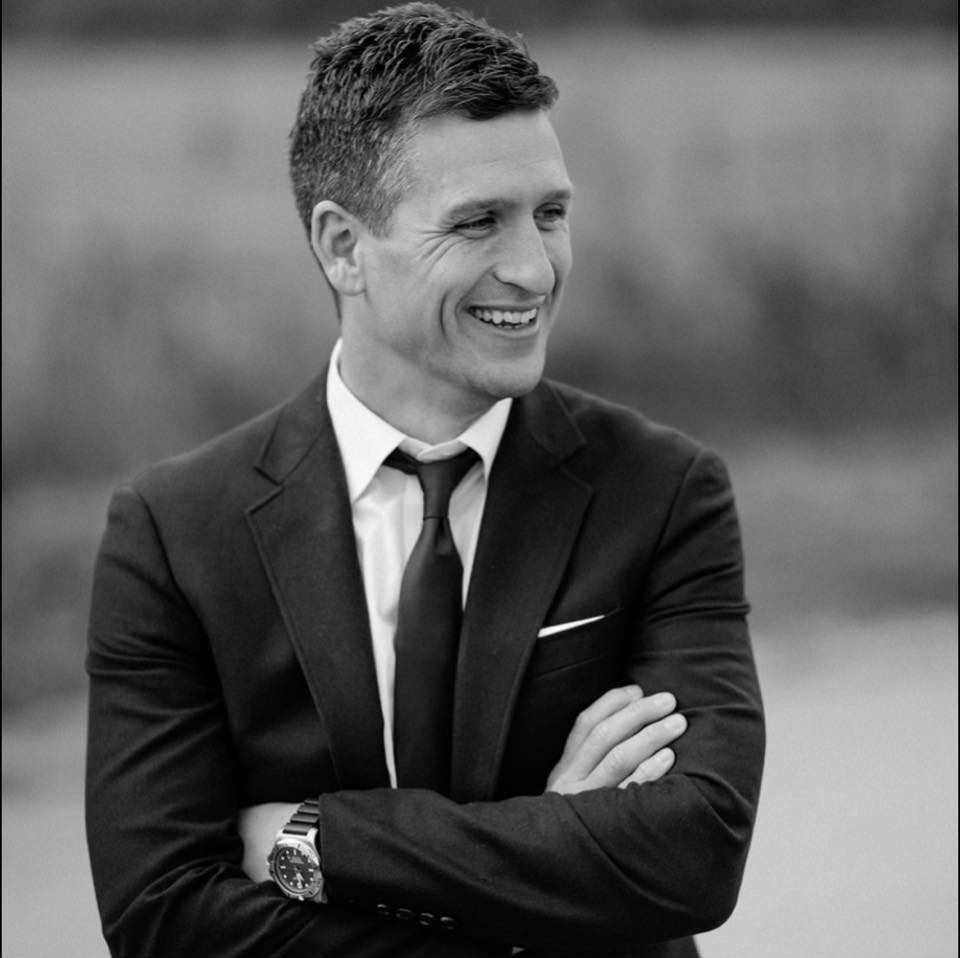 "Mary Lou Casada, that was one of the best talks...
You are a great communicator with something great to say! You should do this every opportunity you get!"
Trevor Barton
Lead Pastor, The Creek Church, London, KY
Stay Connected
Get course updates and discounts delivered to your inbox.
Need help?
Whether you have questions about a course or the content, we're here to help.