Soul. Mind. Body.
You're a woman of faith looking for principles and practices that will bring you freedom, and make your life, work, and relationships better.
Maybe you're feeling like you've lost yourself or your purpose, and you're locked in the same-old/same-old.
Or maybe you're wondering why success always seems out there while you are stuck in here.
You want an inspiring and fulfilling life, but don't know where the disconnect is and how to fix it.
You need KEYS to unlock the door.
Let's Get Started
One of my family's weird sayings is "Do something, even if it's wrong."* Taking action trumps inertia, every single time. These three action steps are risk-free, and a way you can get started on rejuvenating your faith, your vision, your energy, your hope, your success, your FREEDOM!
Listen In/Get the Newsletter
A podcast and newsletter (with even more content!) about common, everyday words and how they interact with us externally, internally and eternally! Stories, application, and new ways to think about the words you use all the time. Check me out, and see if I'm the kind of person you can Talk & Pray with!
Check out TaP This Word
Take the On-Line Assessment
A simple "numbers" survey to help you identify areas in your life that are healthy or need attention. You'll rate areas of your life and see areas that may need your attention or intervention.
Take the Assessment
Let's Talk
Not sure if you need a course or coaching, or want to schedule a workshop/keynote? Let's talk! A no-obligation conversation to explore your options.
Schedule an Introductory Call
*I'm writing a book whose working title is If Cows Pooped Butter: Unlikely Wisdom for Leading Yourself Well. My family's weird motivational, spiritual, and common sense sayings were highly formative and effective! I get to share them and the principle of Self Leadership (or in the vernacular of Biblical Fruit of the Spirit, "self-control") with you through this new book, coming soon!
"Do not even hesitate to take this course.
I have watched Mary Lou build her Talk & Pray common sense coaching for months and no doubt God is leading her to help women. Her wisdom is beyond anything I have seen."
Misty Lakes
Misty Lakes Coaching
"
I have very little confidence in myself
yet I portray myself to be very confident. The course interested me because I have so much respect for you. You are an amazing mentor!"
Brenda S.
Sales Director
"You speak the truth in love
and in a humble, sometimes humorous way that catches people off guard, but makes them think. You are a truth-bringer!."
Jen C.
Regional Manager, Operation Christmas Child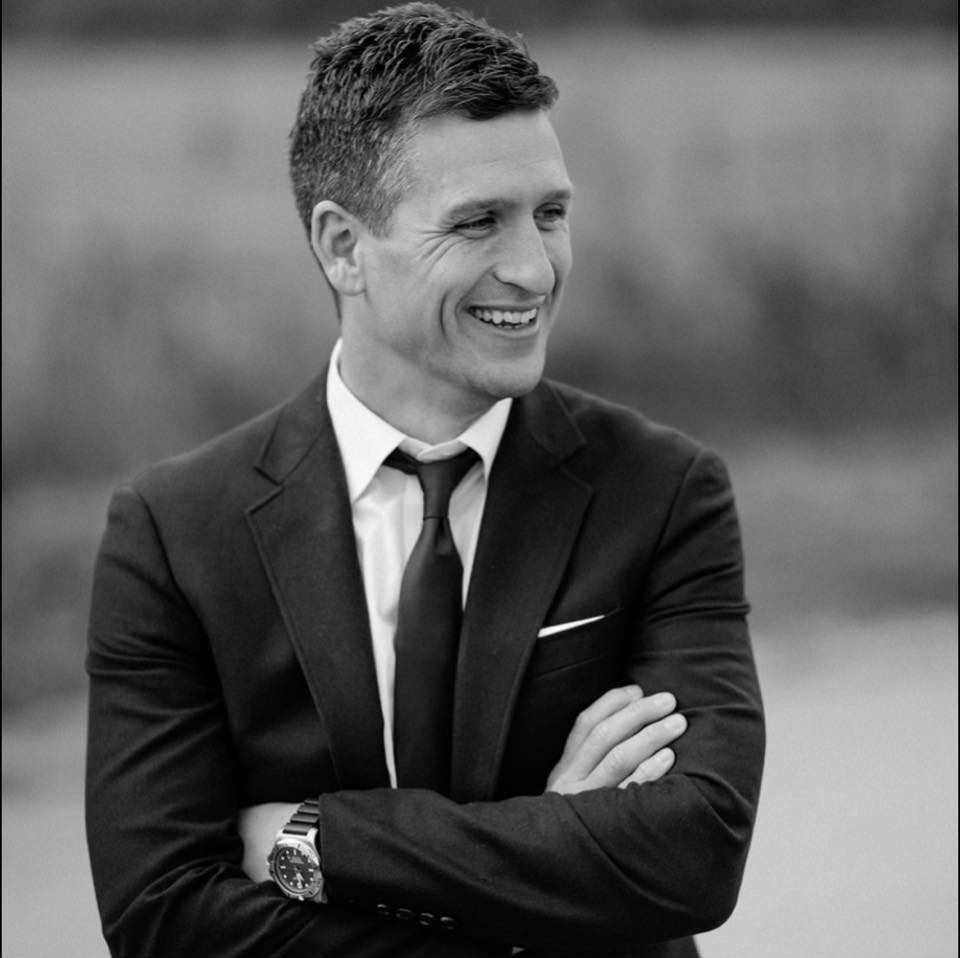 "Mary Lou Casada, that was one of the best talks...
You are a great communicator with something great to say! You should do this every opportunity you get!"
Trevor Barton
Lead Pastor, The Creek Church, London, KY
Stay Connected
Get course updates and discounts delivered to your inbox.
Need help?
Whether you have questions about a course or the content, we're here to help.